Jumpstart Your Business with a Perfect Logo Design
1M+ Happy Customers, Get a Logo Ready in 2 Minutes!
How Can I Create a Professional Company Logo?
To create a company logo design, use our top-of-the-line free logo maker tool and follow these simple steps.
01 step
Enter Company Name
Start creating a free company logo design by entering your brand name in our logo creator. This will customize logo templates and allow you to view your business logo design as it will look when you download it. If you don't have a company name yet, no problem! Our logo maker will display logo designs with standard text.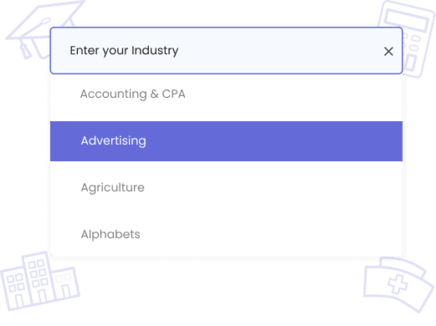 02 step
Select Your Industry
Select an industry for your business or brand. If you are unsure, go to "Browse" in the top navigation to view the type of logos your business needs. Since all our logo designs are designed according to industry styles, and trends, our free logo creator will help you view company logos created specifically for your business type.
03 step
Pick a Logo Design
Browse through thousands of free logo design templates created by our professional logo designers. Pick a company logo design from our logo generator that you love, and start customizing according to your brand style. You can even pick multiple logo designs by clicking on the "heart" icon on the logo to add to your wish list.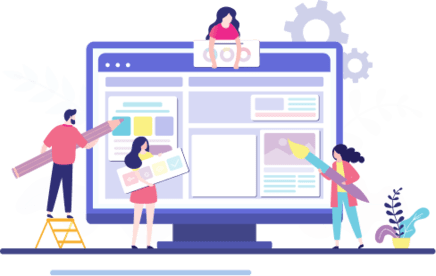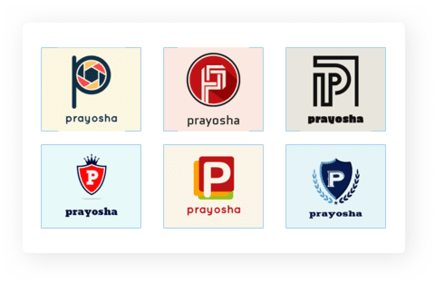 04 step
Customize Your Logo Design
To create a company logo for free, use the different tools in the logo creator studio to customize text, colors, and slogan. You can even change the icon, gradient, and opacity of the logo design. And if you don't like what you have created, start over with another logo design for your company brand from the database.
From fast food logos to café logo designs, you will find thousands of options to create a unique brand identity for your eatery at Logo Design. Pick a restaurant logo symbol of your choice – cutlery, food, plates, and coffee cup for your logo design, etc., and customize it till you are satisfied for download.
Explore all
Whether you need a construction company logo design, or for your contractor business, we've got symbols like buildings, structures, and heavy-duty vehicles, ideal for your business logo. Find plenty of choices of construction logo design templates. Get started with our construction logo maker.
Explore all
Where else can you find the best barber logos online for your salon? Your men's hair salon can have that glamorous look with stylish barber logo designs from our studio. Or simply search for beard logos, hipster logos, or even hairstyle logos to get creative with your logo ideas.
Explore all
Whether you are searching for a fashion photography logo or getting a product photography logo for your brand-new studio, we've got just the photographer logo symbol for you. Select from the camera, shutter, photo frames, and more from our photography logo design tool to get you started.
Explore all
1M+ Happy Customers and Counting


I recently purchased a business logo
The graphic design is superb and font quality excellent. I had to reach out to customer service for support. They responded in a timely manner and resolved my issues. I'm very satisfied
Ladina W.


This site makes it really easy to make a logo
They are very flexible and have great customer support. I made a cool looking logo in 2 minutes. Overall great website with good customor support. Jonathan was the agent that helped me he answered all my questions and was very nice about it.
Rylan D.


Done right from the start
Read this first, point blank did what they said they would do, although our log was simple we went back in forth about 4-6 times with some changes. FYI we did it all in about 24 hours, do not believe the bad reviews. Attached is our Logo I highly recommend them. shopbalesky.com will soon be up so you can see it in its full glory!
Rick F.


Creation of a logo
The website and the production of a logo is very easy and consumer orientated. The process is quick and there is a very comprehensive choice of options. On top the personnel was very helpful and fast in the entire handling of the process.
Michael K.


Stylish logo
The only company where I found the Logo stylish, simple and beautiful. The manager of this company, Jonathan Almeida, helped me a lot. Thank you for your understanding, patience and help.
Daina V.
What Experts Say About Logo Design
Paul Rand
Art Director and Graphic Designer
A logo is less important than the product it signifies; what it means is more important than what it looks like.

Milton Glaser
Graphic Designer
There are three responses to a piece of design - yes, no, and WOW! Wow is the one to aim for.

Zaheer Dodhia
CEO, LogoDesign.net
Your brand identity starts with a logo. If you can get a memorable, unique and identifiable logo design for your startup then you have taken the first step towards building a brand for the long term.
Your Brand Deserves a Creative Logo Design
Now you don't have to dream big, live it! We offer you creative logo designing solutions to help you build a fresh brand image that will convey your message and mission. Just as you give careful thought and dedication to your business, use our logo creator to make an inspiring brand. With our fast and free logo maker, you are taking the first step towards creating a company logo. Connect with your target audience as soon as they see your business logo whether on digital media, on print or in store.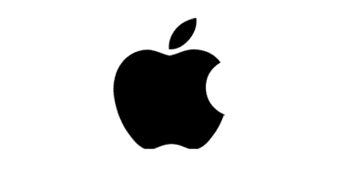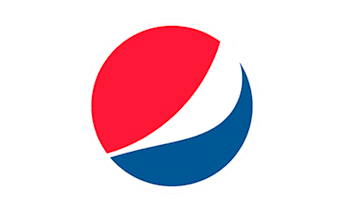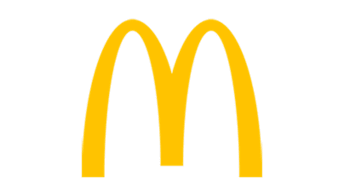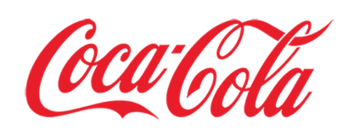 We help you to set your business apart with a beautiful logo design that you can be proud of. Whether you opt for an online A.I. logo generator or custom logo design service, we can guarantee you will get a remarkable company logo for your brand. Why wait, when you can have the best logo maker or logo designer to spin magic for your business brand.
Make the smart move today--power up your brand with a logo!